Become an owner for the whole year
Become an owner by buying a mobile home or a chalet.
Choose a nice place from 150 to 200 meters square and come with friends or family to enjoy the mountains during week-ends or holidays…
We offer second-hand or new mobile home, depending of your budget.
We have bungalows for 4 to 6 people or 6 to 8 people.
-We charge 1500 euros per year for renting a place in the campsite.
-Water is included in the price but electricity is billed 0.13 euros per kw, which allows to control your consumption and trusting people you are letting your bungalow to (you may rent it for 300 to 800 euros per week).
See you soon in campsite Le petit Nice ***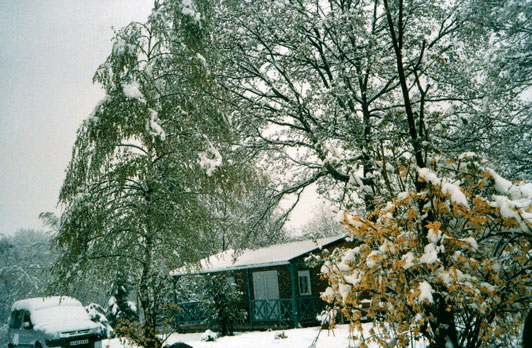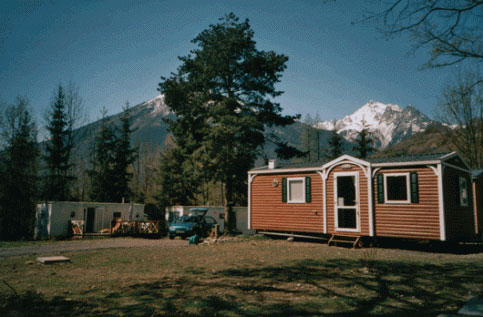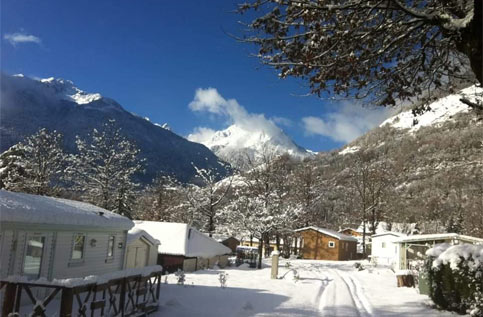 Be owner home !
Call us : 06.76.29.19.39